We do what we say we are going to do and our values reflect it. This applies to employees, co-workers, vendors, and clients. The quality of our work and providing a safe work environment at our partners job sites are taken seriously. We work to analyze each activity to ensure the safest approach is taken while producing an exceptional product.
As a licensed, bonded, insured and DBE / MBE contractor JL Service Group has the expertise to assist you with your pre-construction planning and plan & specification bids, in addition to providing a team of experienced, skilled mechanics for a complete HVAC system installation.
Who We Serve
Strategically located in the Durham North Carolina we will provide service anywhere in the state of North Carolina given the project's scope of work. We specialize in HVAC mechanical construction, retrofit, renovation, and specialty heating, cooling, and ventilation service projects.
Our customer base includes industrial facilities, state and local government buildings and municipalities, transportation facilities, and commercial corporate buildings.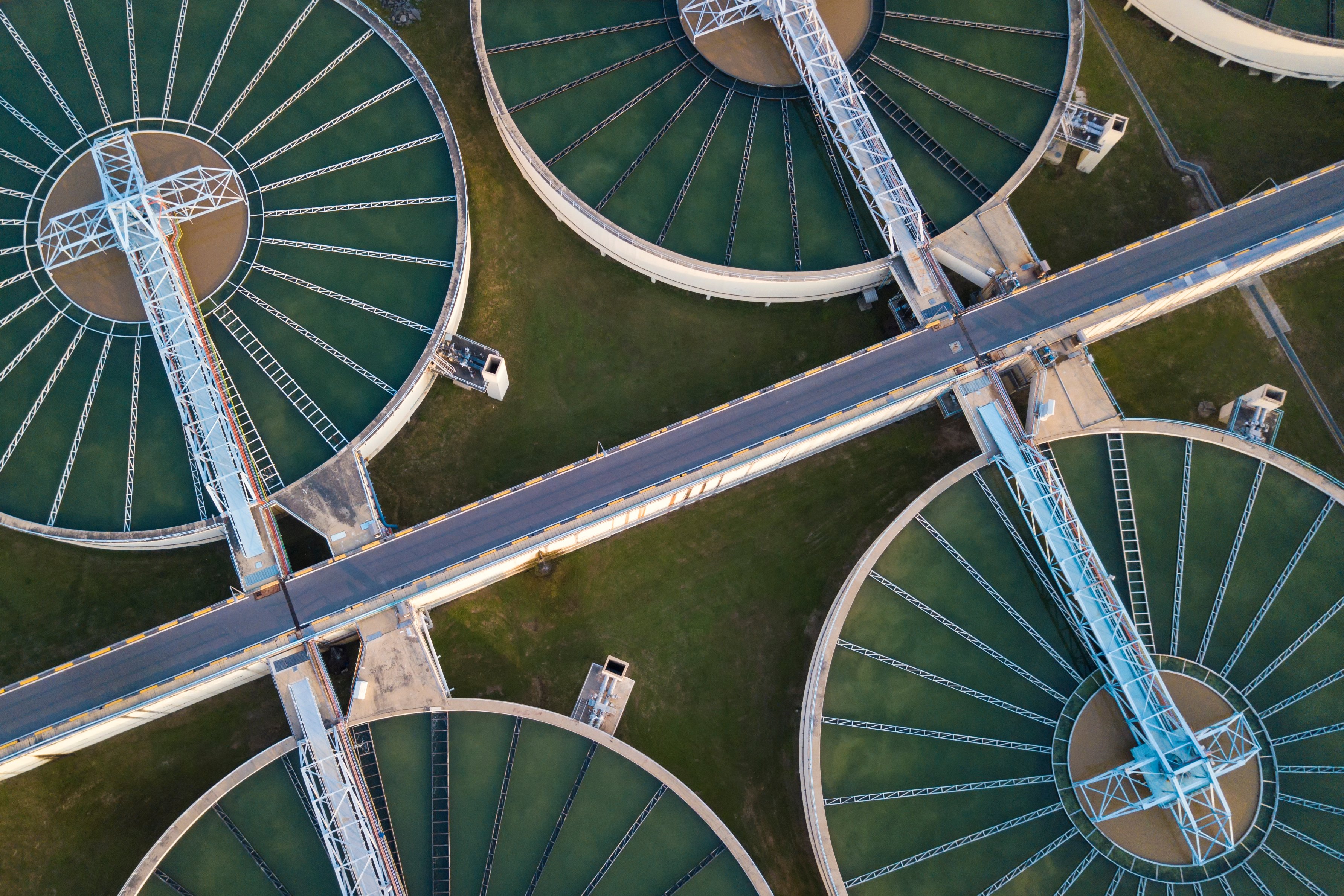 Water Treatment Plants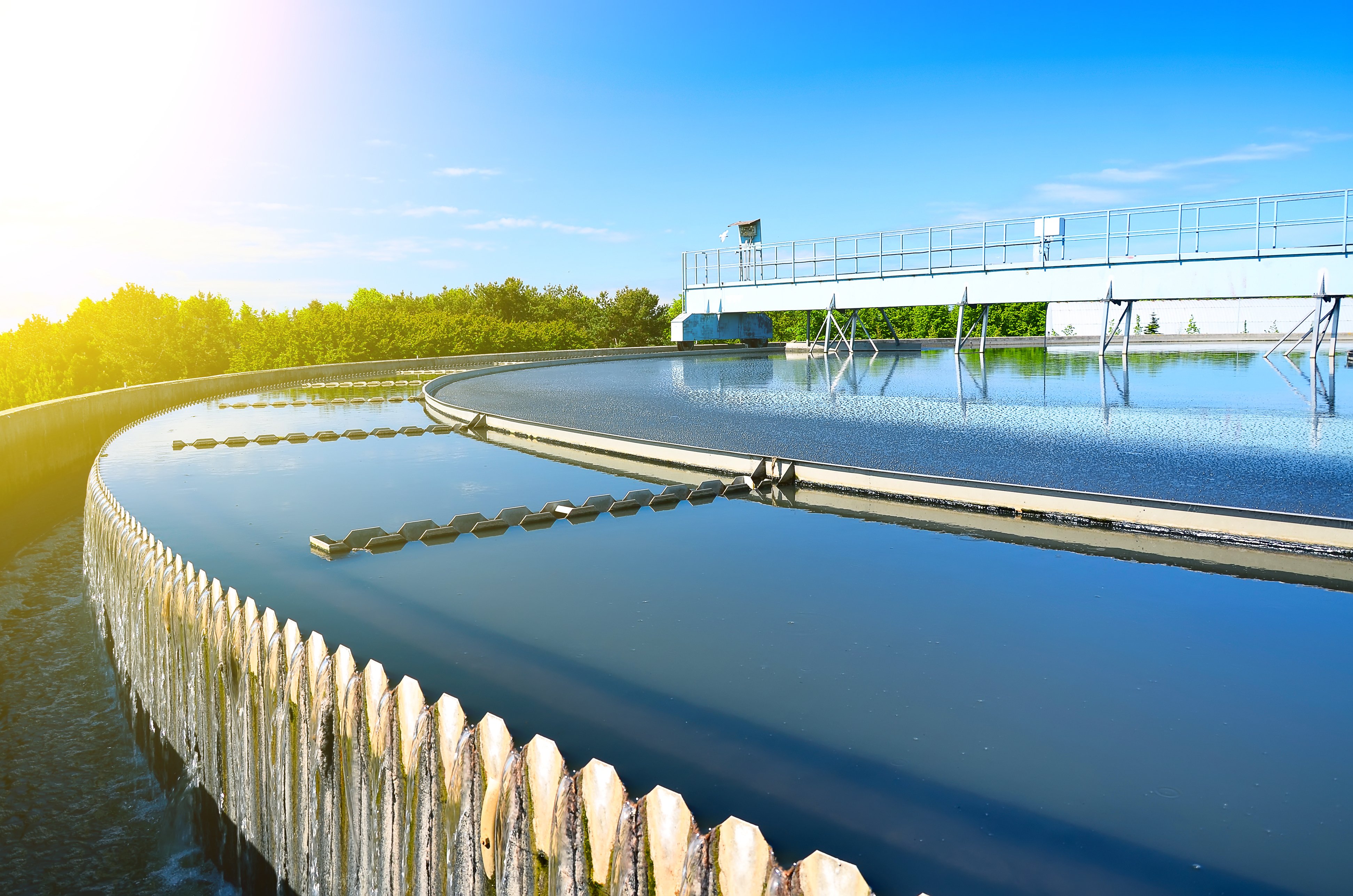 Wastewater Facilities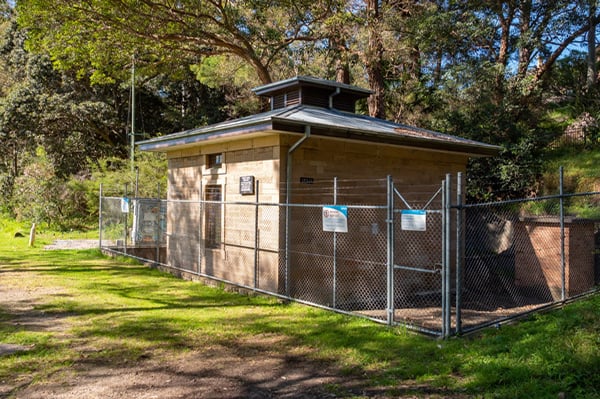 Pump Stations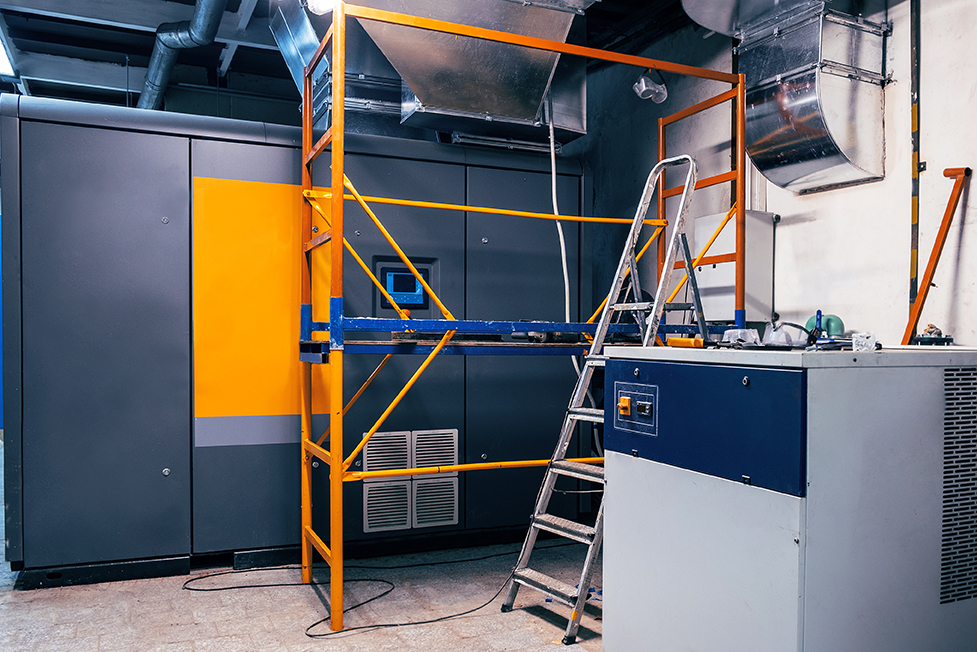 Critical Cooling Centers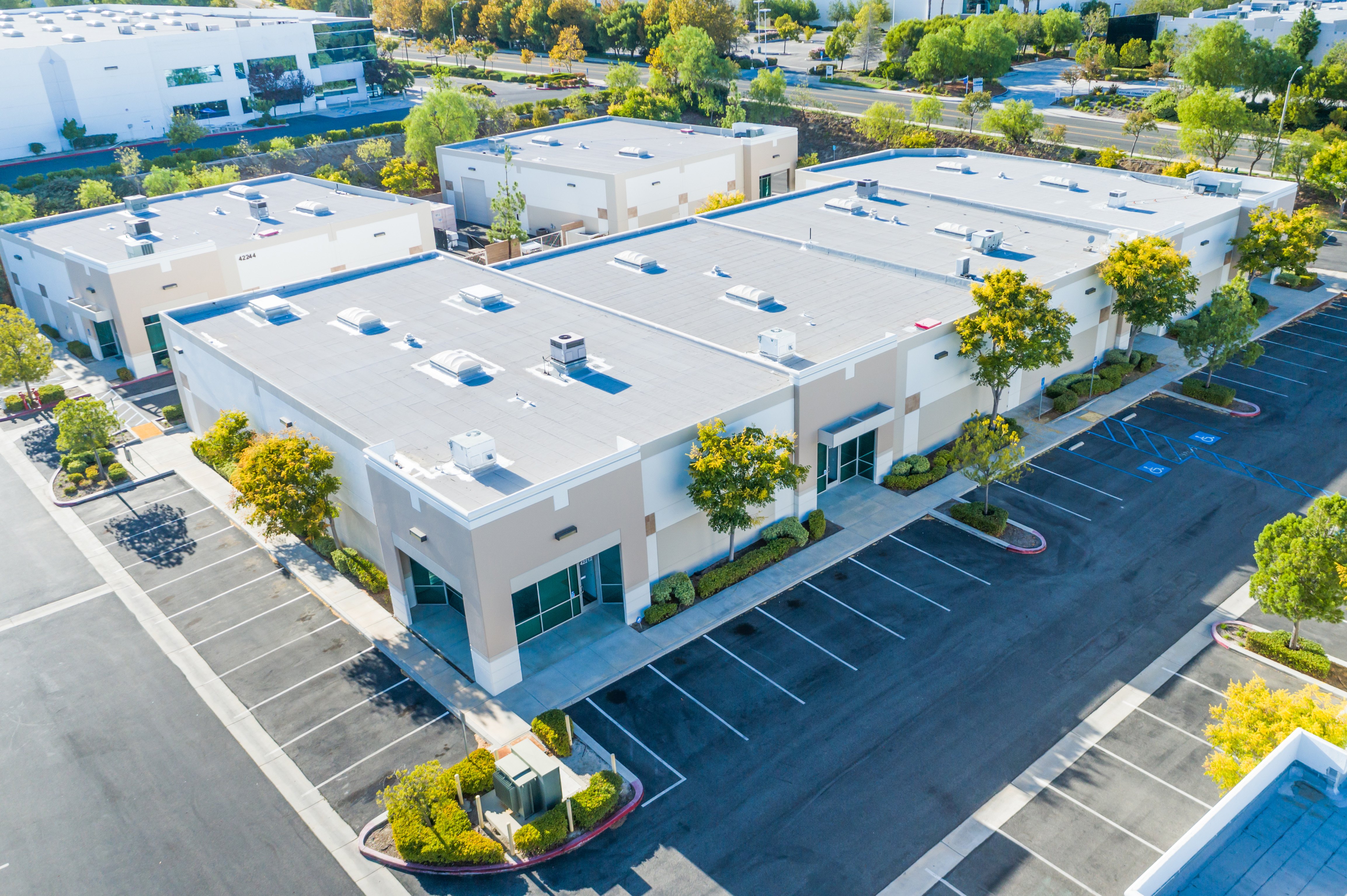 Commercial Buildings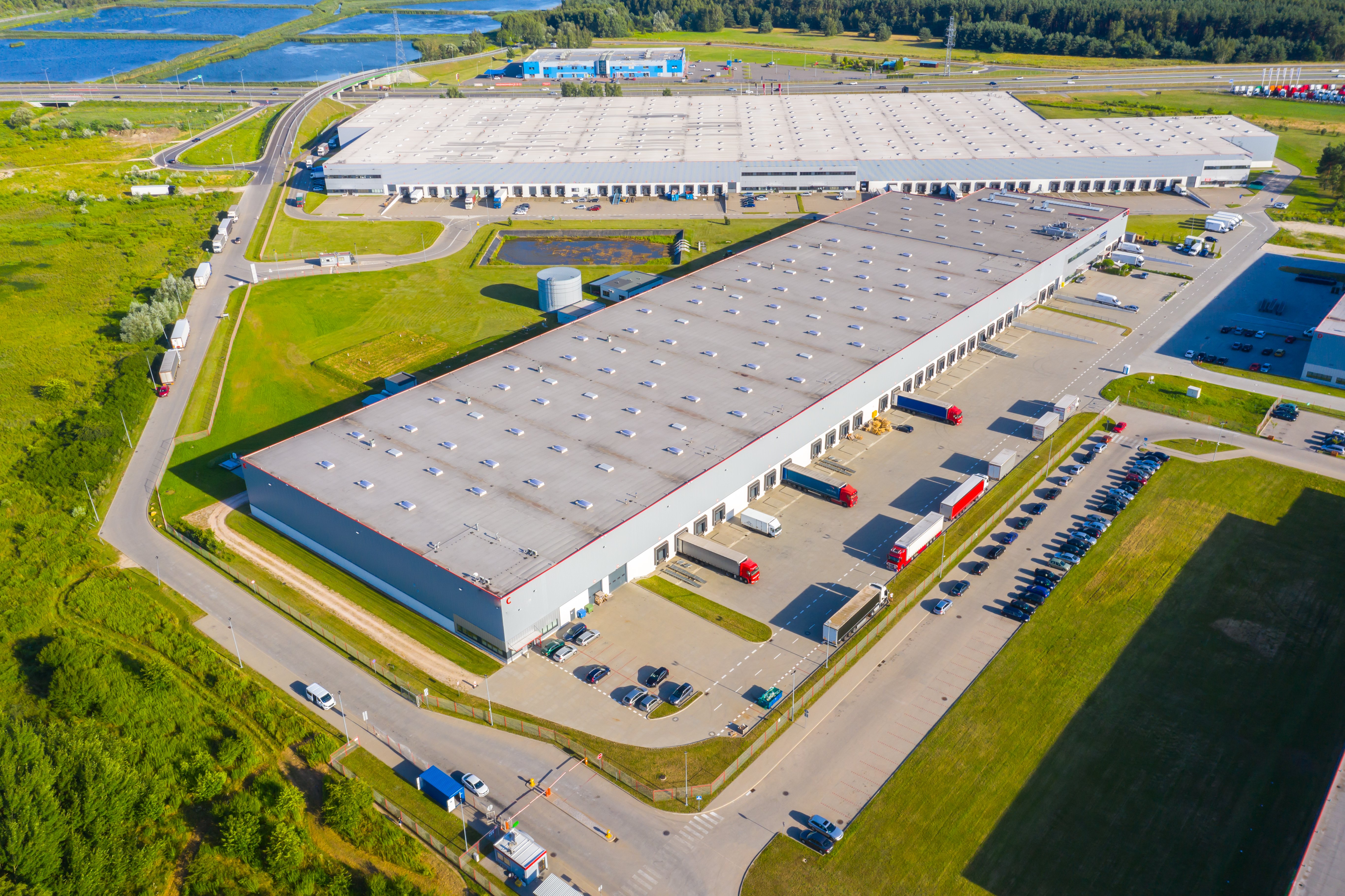 Transportation Facilities
What We Provide
We set and install heating, cooling, ventilation equipment and refrigerant piping systems for our clients along with the air distribution systems that are associated with them.
Customer Feedback
It has been a pleasure working with JL Service Group, especially Mr. Harmon and his company for the last two years on Ft. Bragg. Their people have always been extremely responsive, professional, and knowledgeable, but the biggest praise I must give them is that they were always on time and met deadlines, which is more important than anything when your performing federal contracting work.
James Davis
President, Corporate Military Contracting Inc.
Jonathan and his team at JL Service Group are conscientious business partners who exhibit a sense of urgency for any issues that may arise. On numerous occasions, the JL Service Group team has demonstrated that they care about my business. Specifically, our firm required the removal of aged, old Libert systems and the installation of two new Liebert systems to sustain our server rooms. With a tight deadline, they were able to complete the project on time. Throughout each phase of the construction process to final completion they were a collaborative partner. I trust their expertise and knowledge to maintain our current systems on an ongoing basis and would highly recommend them as a partner with any HVAC projects, existing or future.
Cathelene Thomas
Chief of Staff, RAILINC
JL Service Group's most recent project with us was to replace some aging rooftop units on our building. Even in this crazy time of supply chain issues and equipment delays, he was able to track down equipment and get us taken care of in a matter of weeks, not months. His crews are professional, sensitive to working in occupied spaces, and effectively communicate with our superintendents, tenants, and owners.
Brian B. Williams
President, McKenna Construction
Our Certifications
JL Service Group is a licensed, bonded, and insured, DBE/MBE HVAC mechanical contracting company.
Mechanical Contracting License H2, H3-1
Electrical Contracting License SP-PH
Disadvantaged Business Enterprise
Minority Business Enterprise