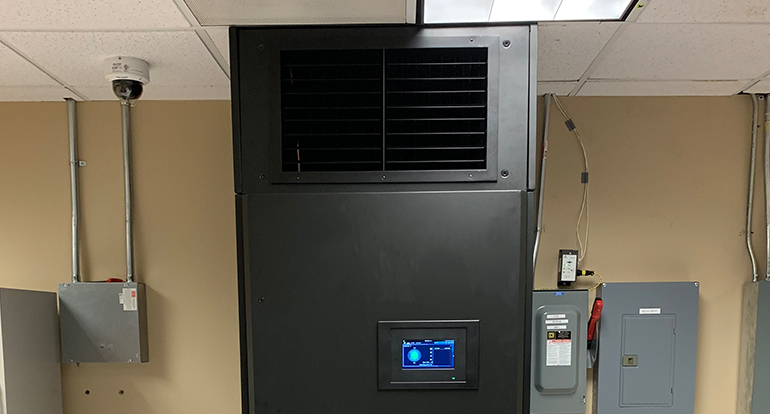 RAILINC.
RailInc. is one of the largest technology solutions software companies for the North American freight railway industry, providing real time interline data.
Project Scope: Replace and upgrade their larger 10-ton CRAC unit and install 1 new redundant system in a smaller server room.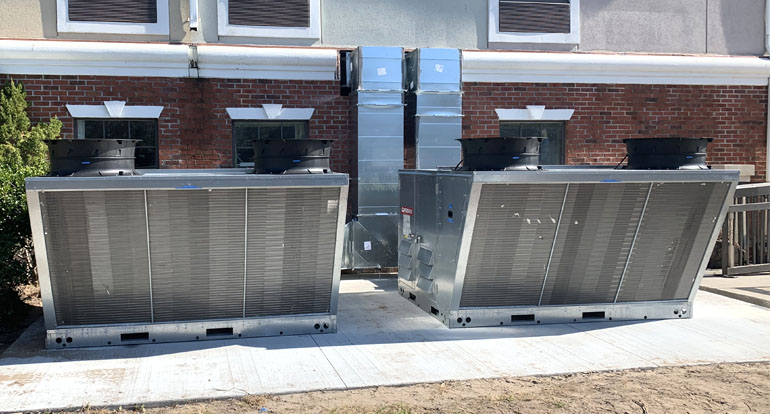 EAST COAST HOSPITALITY BUILDERS LLC
East Coast Hospitality develops hotel accommodations across North Carolina and Virginia, from sandy beaches to the majestic Appalachian Mountains.
Project Scope: Install 40 tons of Make up air and upgrade all existing HVAC equipment.
After a major storm damaged one of the largest hotels in Eastern North Carolina, East Coast Hospitality reached out to JL Service Group to install two 20-ton dedicated outside air units and upgrade all existing HVAC equipment. We oversaw the project from start to finish, providing onsite supervision and construction teams to complete the job on time with precision.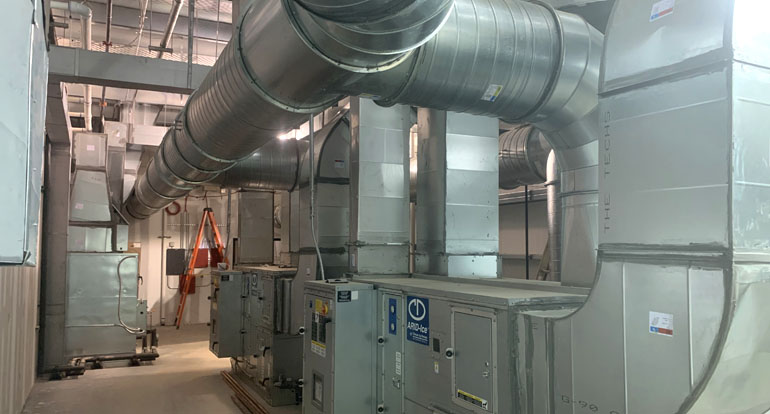 Wake Competition Center
Is a newly built multi-sports complex, ice rink and local practice facility of the NHL's Carolina Hurricanes.
Project Scope: Provide local resources and man power to install two stainless steel and duct sleeve air distribution systems.
JLSG was hired as a subcontractor to assist an out of state prime contractor with the local manpower and resources needed to install the all the air distribution for desiccant dehumidification equipment and outside air ventilation.